Book a face to face appointment

Book a Telephone appointment

"There are so many positive outcomes of my counselling. Calling All About People is genuinely the best decision I've ever made."
All About People
Life can often feel overwhelming, and we all face many different challenges every day.  Whatever you're facing now, talking honestly and openly in comfortable surroundings, to a qualified, non-judgemental person who is trained to listen and support you, can help relieve stress and remind you that you are not alone.
All About People provide a safe and confidential, fully accredited counselling service to anybody who feels in need of support in their personal or professional life.  We specialise in a range of therapeutic areas, so you can be sure that our approach will be tailored to your specific needs.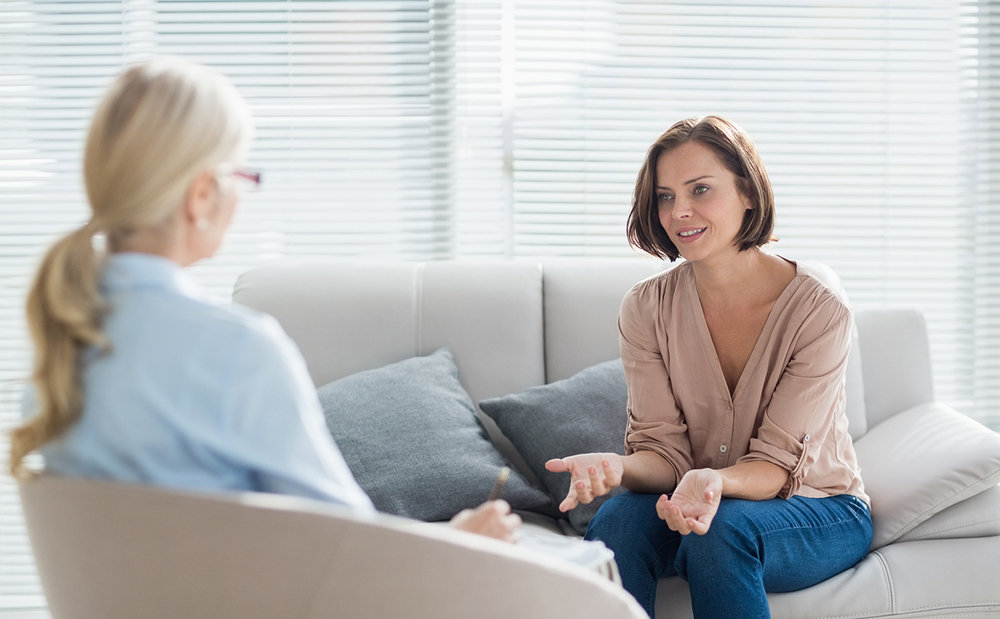 Knowing you need to talk is one thing.  Knowing the best person to talk to can be quite another.  How can you ask someone else to listen, when you're not even sure what you want to say? Even if they have offered a friendly ear, you may not want to burden your friends or family with your problems.
Types of Counselling For You
To talk to someone
Today, call us on
07884 028 820
Or send me an email

All About People Ltd,
Leamington Spa
CV32 
© 2017 All About People Ltd | Counselling Services