Helping individuals (one-to-one) and couples to overcome relationship problems
Counselling for You
Knowing you need to talk is one thing. Knowing the best person to talk to can be quite another. How can you ask someone else to listen, when you're not even sure what you want to say?
Even if they have offered a friendly ear, you may not want to burden your friends or family with your problems. It could be that you don't want them to know all the details of the challenges you're facing. Perhaps you don't fully understand them yourself.
All About People provide a safe, supportive and completely confidential environment for you to talk freely and honestly about whatever you're struggling with in life. Our friendly team of therapists are each qualified in a range of therapeutic areas, and we will match your needs to the person who is best able to help.
The information we've provided on our website should help answer any questions. If you'd like to know more, or to arrange an appointment, simply contact us.
What happens in the first session?
In the first session your therapist will listen to the problems you are experiencing and discuss the best way to help you move forwards, as a couple, or an individual on a one-to-one basis.
Types of Counselling for you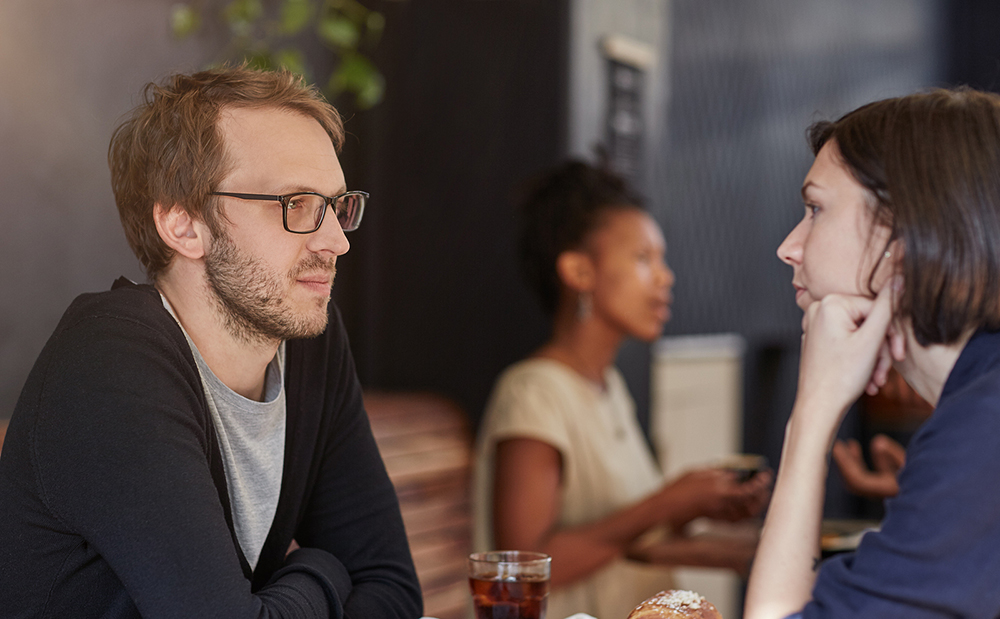 Our relationships with other people can be rewarding, exhausting and frustrating all at the same time.  It goes to follow that even in generally happy romantic or family relationships, there may be issues that need time and focus to resolve.
Whether you're finding it difficult to communicate with your partner, you're experiencing family conflict or there are parenting issues that remain unresolved, All About People offer a range of therapeutic approaches that will help you address your concerns in a safe and confidential environment.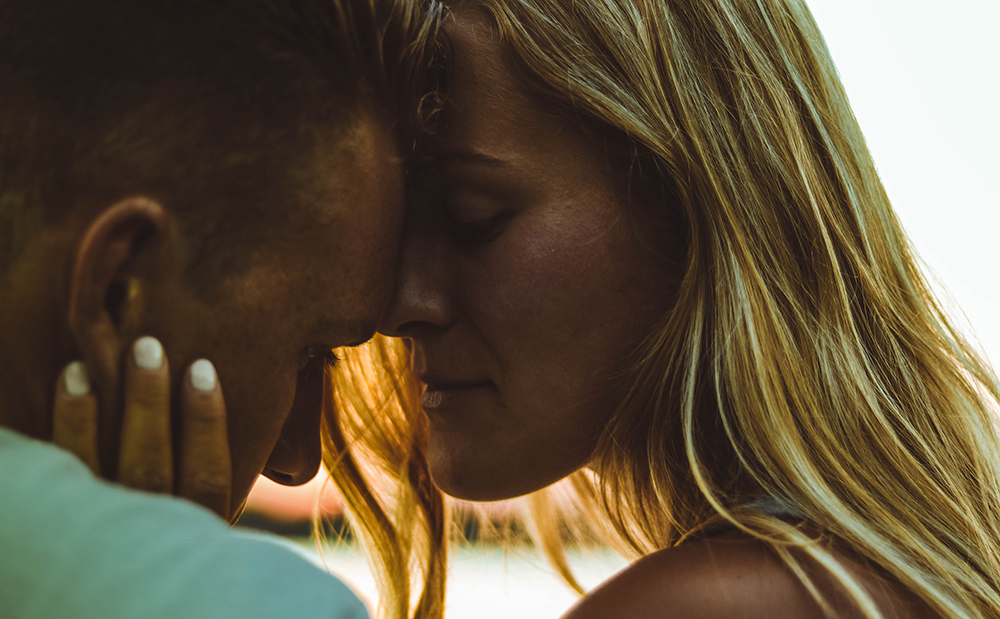 Sexual problems can be the most personally challenging of all issues to approach, with many underlying symptoms relating to physical dysfunction and emotional distress.  It can be hard to know where to begin addressing these symptoms, particularly if they are long-held, or if they are negatively affecting your relationship.
All About People apply a range of counselling approaches that are proven to help you understand and address the root causes of any sexual problems, in a safe, non-judgemental and confidential setting.  We accept GP referrals and private requests for our services.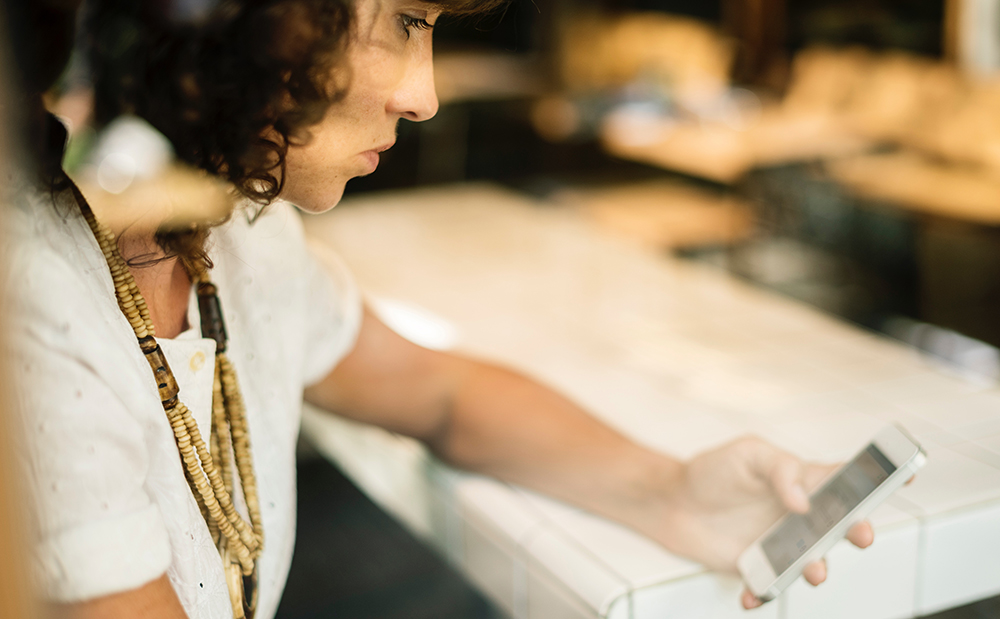 If you're terrified of flying, experience disturbing panic attacks or feel you can't get through the day without worrying, you probably don't need to be told that you are suffering from anxiety.
Symptoms of anxiety range from extreme sweating and an increased heart rate, to intense feelings of dizziness and fears that you might be going to die.  These symptoms can be triggered by phobias, memories of a traumatic event or an established condition, such as General Anxiety Disorder.
All About People offer specific counselling, including Cognitive Behavioural Therapy (CBT), in which a qualified therapist will work with you to help overcome your anxiety.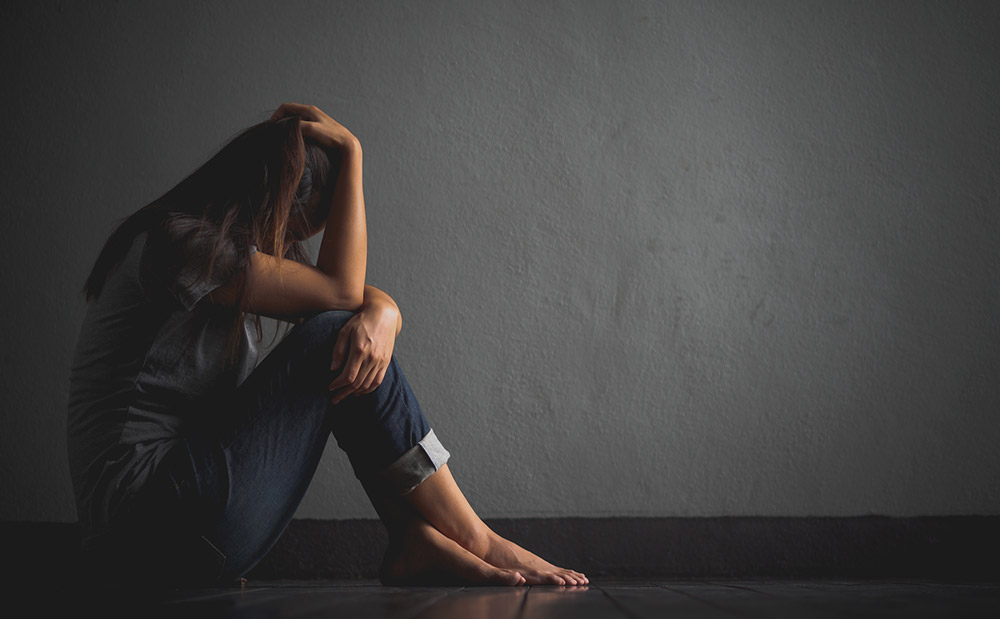 Eating is something we all have to do every day, so perhaps it isn't surprising that many people develop a complicated relationship with food.  Secretive eating, feeling obsessive about food, or repeating cycles of losing and gaining large amounts of weight are all clear signs of eating disorders.
If you are suffering from an eating disorder, All About People will assign an experienced and qualified therapist to work supportively with you.  You will uncover your personal history with food, developing a tailored plan to help you understand your habits and thought processes, so that you can change them successfully.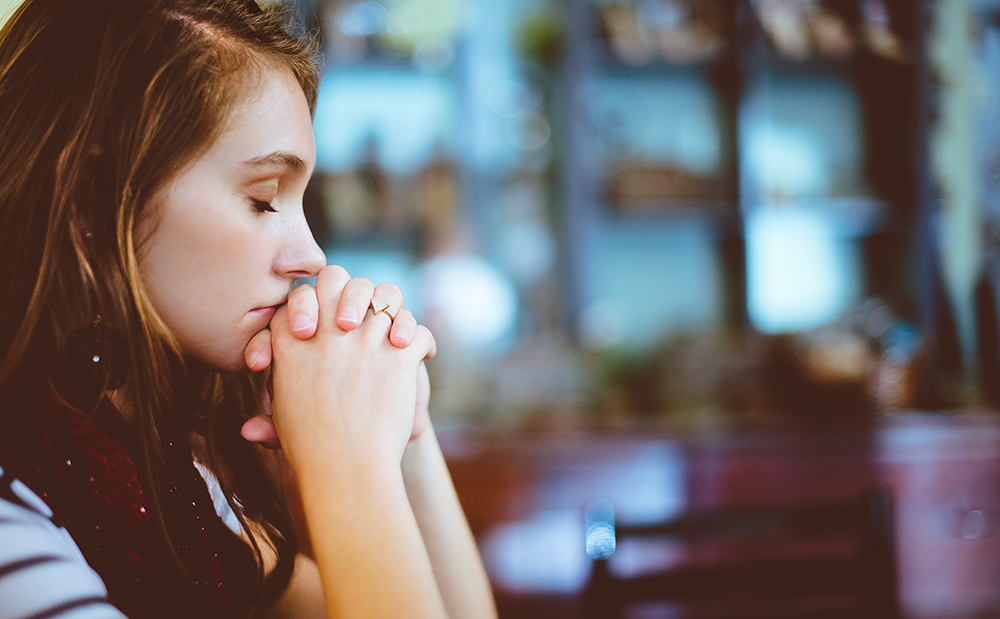 Bereavement is an intense and often overwhelming reaction to loss, experienced in different ways by every person.   Whether you have lost a loved one, a close relationship has come to an end, or you have been made redundant after a long and stable career, you will need time to recover and heal.
Unfortunately, we can't tell you how long the healing process will take, because nobody can.  However, at All About People you will be introduced to a supportive and experienced therapist, who will offer you a safe and confidential space to talk through your loss in an accredited Person-Centred Approach.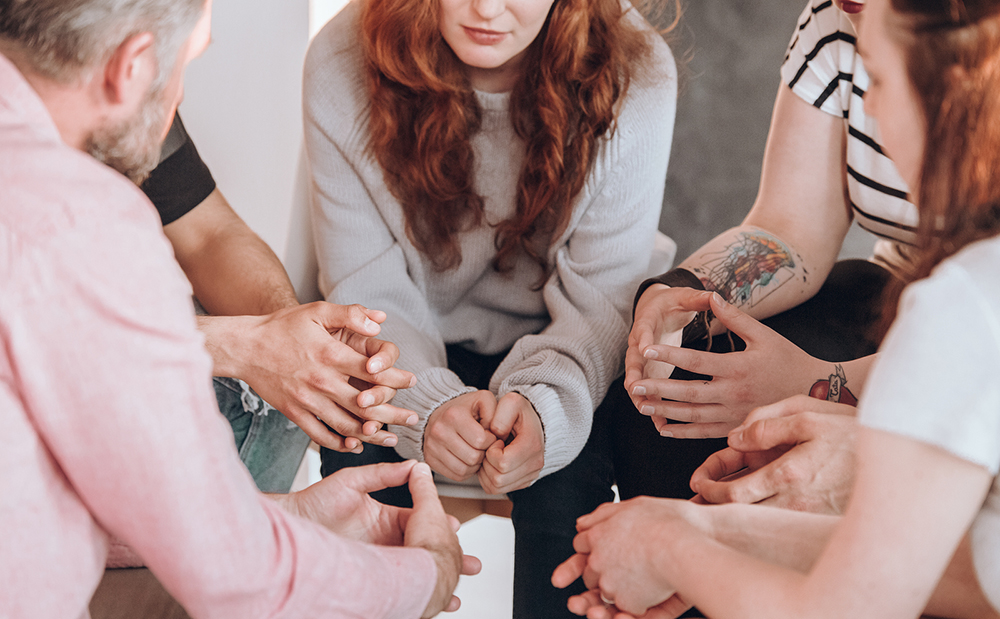 As you may have noticed simply through browsing our website, there are many types of therapy available, with many different approaches.  This can make seeking help for your problem feel like an overwhelming task, particularly if you don't know exactly what kind of help you are looking for.
From the moment you contact us, All About People will help you find the solution to your therapy needs.  Our friendly and experienced team of counsellors are trained to specialise in a range of therapeutic areas, which means it is very likely that we will be able to identify the right one for you.
To talk to someone
Today, call us on
07884 028 820
Or send me an email

All About People Ltd,
Leamington Spa
CV32 
© 2017 All About People Ltd | Counselling Services