Introducing the 4 Rs of Counselling
If you've never tried counselling before, the prospect of it can appear daunting.  You may even imagine that you're not entitled to receive counselling unless your life is particularly traumatic, or you've been through some harrowing experiences.
In fact, counselling can be a positive and helpful experience for everybody, one that enables us to achieve a fully balanced and enjoyable life.  Discussing our hopes, fears and past experiences, in depth and uncensored, with somebody who is trained to listen without judgement, can be an invaluable tool for our self-development.
Taking some time out to understand the four Rs of counselling: reflecting, reviewing, revitalising and revisiting, can help you identify positive life changes, bring focus and clarity to your decision-making, enable you to achieve your goals, and uncover areas in your life that may benefit from further exploration.
Reflecting
You could already be doing everything right in life, with a healthy diet, exercising regularly and socialising with friends and family.  Yet talking with a trained counsellor allows you to explore and reflect upon your feelings in detail, helping you identify potential areas for change – and perhaps even realising long-held dreams in the process.
Reviewing
Counselling enables you to review your thoughts and emotions from a brand-new perspective.  You can enjoy greater clarity and self-awareness, which in turn allows you to make informed life decisions with a renewed sense of confidence.
Revitalising
Worries and irritations, when spoken about in depth with a qualified person who is trained to listen, may start to become insignificant, which often feels like a huge relief!  Couples can also feel revitalised, through speaking about their feelings to a neutral person in a safe space.
Revisiting
While you may feel that you can't talk to friends and family about events in your life that have long since passed, discussing long pent-up feelings with a trained counsellor can be extremely cathartic, allowing you to understand and finally let go of them.
 Often, simply knowing that somebody is there for you, always ready to listen without judgement, can be of huge comfort.  Every day, we can focus wholly on our lives and our relationships, safe in the knowledge that if we ever need to talk and explore our feelings in depth, we can.
We are all busier than ever these days, with our attention pulled in every direction.  Counselling makes room for some much needed 'time out', during which we can understand and process our feelings.
All About People is proud to offer a welcoming, calm and confidential space for people from all backgrounds and walks of life to explore their feelings with a trained therapist.  Our approach encompasses a range of accredited therapeutic techniques, but above all, our friendly team of therapists are trained and ready to listen.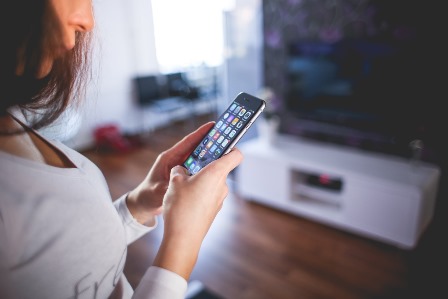 To talk to someone
Today, call us on
07884 028 820
Or send me an email

All About People Ltd,
Leamington Spa
CV32 
© 2017 All About People Ltd | Counselling Services