Your GP and Mental Health
If you had a mental health issue you needed to discuss, where would you turn to first?
You might begin by confiding in a close family member or a trusted friend, before finally contacting your GP for qualified help.
This is a familiar scenario, at least judging by the results from a recent survey conducted by mental health charity Mind. 66% of GPs have reported that the number of patients they see in relation to mental health has increased in the past year. Additionally, 40% of GP appointments made now directly involve the patient's mental health.
Following the survey, Mind has called for better mental health training for GPs, with full support of four out of five doctors. It is very encouraging that doctors themselves recognise that their own knowledge and confidence about mental health issues make a huge difference to the patients they see.
If you are worried about making an appointment with your GP to discuss a mental health problem, you can perhaps feel reassured that the vast majority of GPs will be properly informed about, and understanding of, mental health issues. They should begin by asking questions that will help them identify how they can best support you. This may include referring you for additional therapy, if you and they feel that this is needed.
Your local GP, therefore, is a good starting point if you're feeling unsure about where to turn. To help ease any anxiety, you might find it helpful to write down some of the things you'd like to talk about before your appointment, such as the specific symptoms and feelings you are experiencing.
If you would rather not visit your GP at all, then you can choose to speak directly with a trained therapist. This can be especially helpful in exploring more in-depth cases, since an appointment with a therapist will last for a longer period of time than a standard GP appointment. Contrary to popular belief, as long as you are willing to meet the costs of therapy then there is no need for a GP referral.
Although this approach gives you the freedom and space to talk with whomever you choose, you should ensure that your preferred therapist is appropriately accredited, experienced and qualified in the therapy they provide. Before you make your first appointment, it may also be helpful to find out where they choose to work from, how long they have been established, and read through any testimonials from their previous clients.
However you decide to approach the subject of your mental health, the most important message is that help and support is always available – even if you don't feel that your GP is the most appropriate person to speak with.
All About People are friendly team of experienced and accredited therapists, with comfortable offices based in Leamington Spa. We are also very happy to arrange telephone or FaceTime appointments for those who prefer to remain in the comfort of their home.
Our services are comfortable, confidential, and completely focused on you. To find out more, or to arrange an appointment, please get in touch.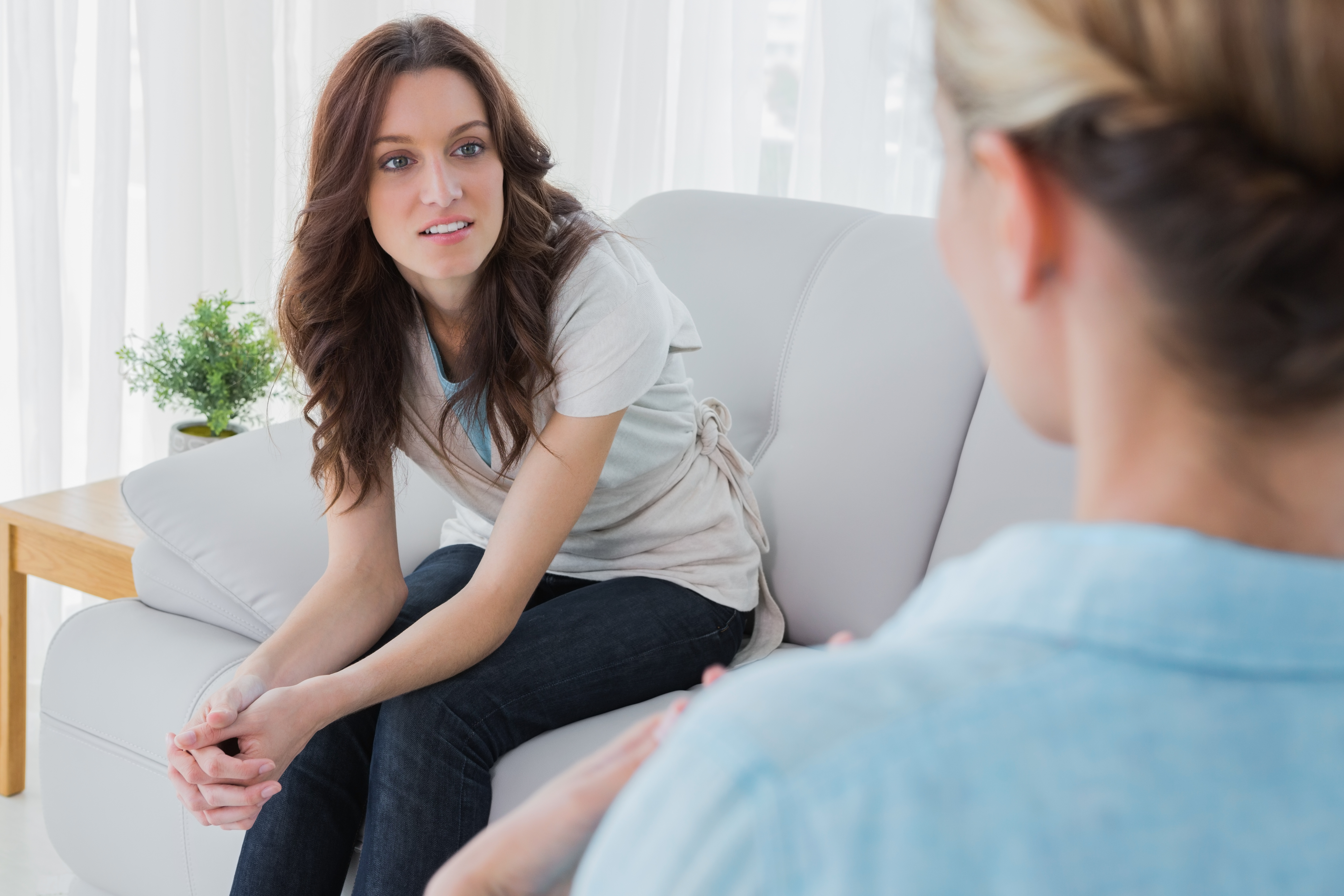 To talk to someone
Today, call us on
07884 028 820
Or send me an email

All About People Ltd,
Leamington Spa
CV32 
© 2017 All About People Ltd | Counselling Services