Childhood worries? Helping children on the road to emotional wellbeing
Do you remember how it felt to be a child, as you learned all the confusing ways of the world?
As a parent, it can be hard to cast your mind back to those childhood days, especially when so much has changed since then.  So when you notice your own child not wanting to go out, or not seeming quite themselves, you may not be sure if their behaviour is normal, or indicative of something more serious.
Children's mental health has received a lot of press attention recently.  Statistics tell us that one in ten children and young people are affected by issues including depression and anxiety, often as a direct response to things that are happening in their lives.
It's normal to feel concerned.  After all, you want your child to grow into a well-rounded and healthy adult.  But you're also aware that certain behaviour, such as fretting about exams or feeling upset after a row with a friend, is just a normal part of growing up.
So, how can you tell if your child needs some more help?
What you should look out for
Does it seem like your child is feeling low all the time, for no obvious reason?  Have they recently changed their friendship group, or have they suddenly altered their behaviour (such as going from sociable to shy)?  If so, it might be time to check in with them.
Low motivation, talking negatively about themselves, or behaving in disruptive ways are also potential signs of something more serious.
While you can make positive changes to your child's diet and ensure they are getting enough rest, the most important thing you can do is to make your child feel comfortable about regularly sharing their thoughts and feelings.
This doesn't have to be a 'serious' conversation – start by simply asking them to tell you about their day, perhaps over dinner (this can have the added bonus of keeping them away from social media for a while).  You could also encourage them to take up a new hobby, such as dancing, martial arts or writing.
Help is always available
If these methods aren't working, it may be time to look for professional help, such as counselling.
You may feel that this is a hard decision to make, but getting to the root of a mental health issue early enough can make an enormous difference to your child's wellbeing.   Try not to let stigma, or your own fear of 'failing' as a parent, keep you from taking that important step.  In fact, by recognising that your child needs to explore their feelings in more detail, you are being a caring and supportive parent.
There are many available routes, such as talking to your GP, or to your child's school.  You also have the option of consulting a professional therapist who specialises in counselling for children, which offers your child a safe and confidential space to talk freely about their thoughts and feelings.
All About People are a friendly team of trained and experienced therapists, some of whom are specifically qualified in working alongside children and young people.  We take time to match the right therapist to the needs of each child, and appointments can even be conducted via FaceTime or over the telephone if needed.
Please contact us for further information.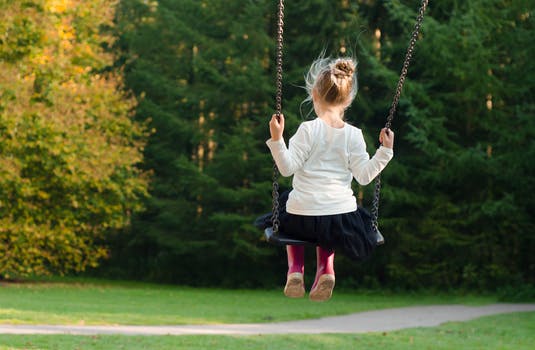 To talk to someone
Today, call us on
07884 028 820
Or send me an email

All About People Ltd,
Leamington Spa
CV32 
© 2017 All About People Ltd | Counselling Services