Transgender and equality: is the NHS up to scratch?
A recent enquiry into health and social care support for Lesbian, Gay, Bisexual, Transgender/Transsexual plus (LGBT+) communities has fuelled accusations that the NHS is treating the needs of trans people in particular as "less important" than those of the wider population.
Evidence was collected from more than 60 different groups, leading the head of parliament's Women and Equalities Committee to suggest that the NHS is not delivering.
Mental health services in particular were recognised as being "stretched to breaking point", with year-long waiting lists for treatment in some cases.
Services for trans people were described as "going backwards" over the past four years, with one in five LGBT+ respondents also explaining that they had experienced discrimination by their GP or a member of practice staff.
A lack of education was suggested as one of the primary causes. NHS staff have been accused of not showing enough understanding of transgender care, and resorting to a "one size fits all" approach to equality and diversity that takes little or no account of newly-recognised transgender care methods.
It was recognised, however, that the majority of health and social care staff do want to deliver the best possible service to LGBT+ and trans people, and that the vast majority are making their best effort.
At All About People, we believe that this begins with safety and acceptance. Ensuring a safe and confidential space for people to truly be themselves is essential, particularly when they are struggling with their sense of identity.  No matter who we are, we all need to feel that we are accepted.
Having open conversations that move people away from formal definitions and overly clinical language are also essential in helping trans people – and their loved ones – to feel safer and more understood.
The LGBT+ equality charity Stonewall will be working with the new national advisor for LGBT+ healthcare, to address some of the findings revealed in the enquiry.  The Women and Equalities Committee is working on a full report into the stated issues, and are due to suggest their recommendations for ministers in the coming months.
If you are searching for a trans-friendly therapist and a safe, confidential space to explore your feelings, our friendly team at All About People includes qualified therapists who are experienced in working with trans people.
They offer a range of integrative therapies that are designed to build rapport and understanding with people who are exploring their gender, those who have decided to change their gender, and those who have transitioned.
We also offer a completely unbiased approach that ensures you will be accepted for the person you are, safe in the knowledge that somebody is on your side.
To arrange an appointment, or to find out more about the confidential services we offer at All About People, please contact us.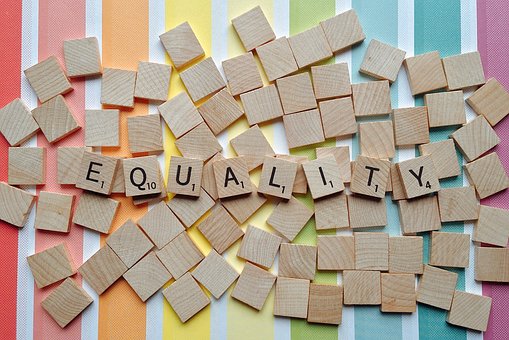 To talk to someone
Today, call us on
07884 028 820
Or send me an email

All About People Ltd,
Leamington Spa
CV32 
© 2017 All About People Ltd | Counselling Services